We are celebrating our
first year
together in the month of October!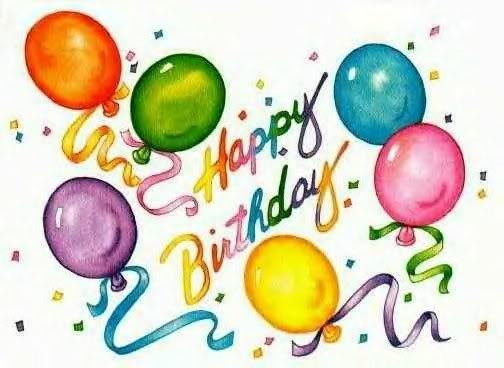 How and when did we get started??

In the month of October 2006 at a local AC Moore store Fran,
Yamani
, and
Stacey
made the decision to start meeting together, since our place of choice was no longer going to have Saturday knitting sessions, and with that Charlotte Purls was slowly formed and evolved!!
As of today, we now have over 14 knitters and crocheters in the group and about 8-11 come on a regular basis.
If it wasn't for the
camaraderie
, encouragement, and
laughter
that
all
of you bring we wouldn't look forward to all our Saturdays together!!!
Happy Birthday Charlotte Purls!!