We had great time doing our Spring 2008 KAL!
The Anthropologie Inspired Capelet, Hemlock, and Pi Shawl! WOW!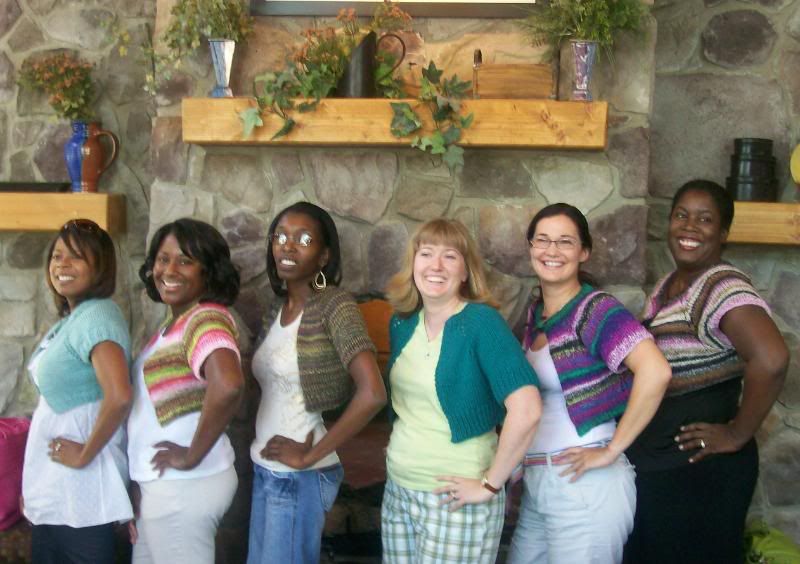 We wish everyone could have been there to be in the group pics!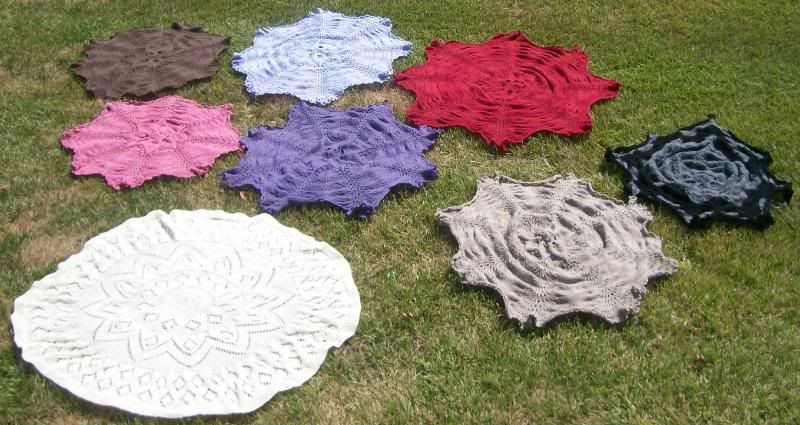 But so happy with all those who participated!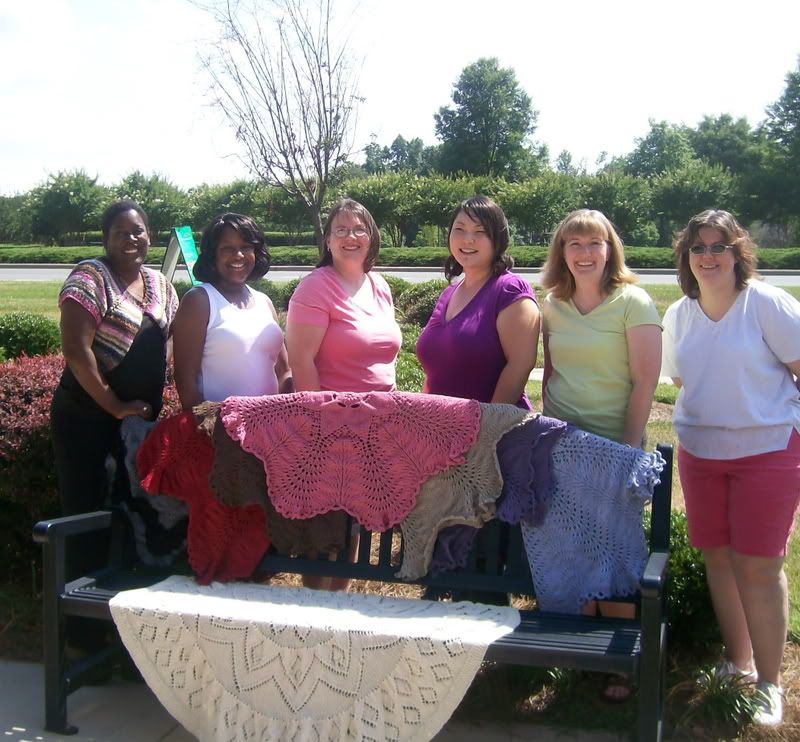 We really encouraged and helped each other along the way! That is the best part of being in a knitting group and knit-a-long!
Thanks everyone for such a great KAL!