What a fun crafty time we had at our Charlotte Purls meeting!








What a great showing of Charlotte Purls! We had the biggest showing to date!
There were 16 of us!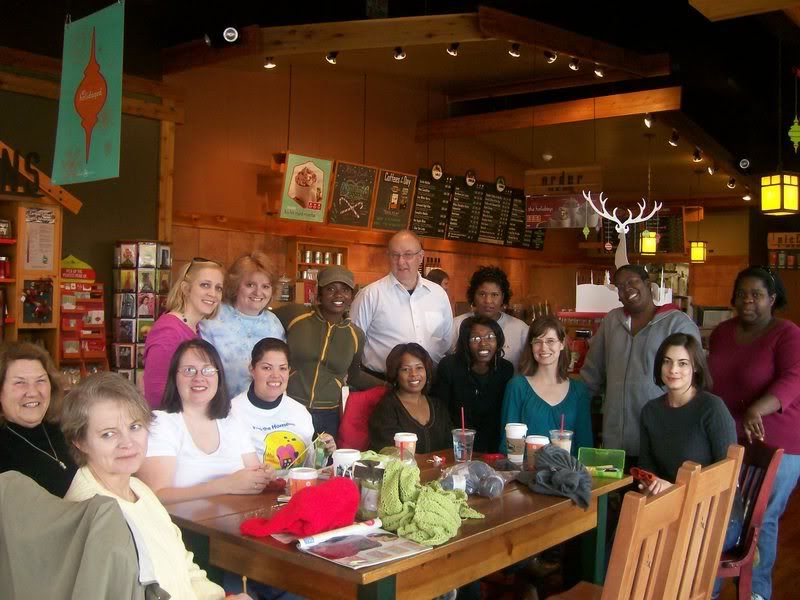 Charlotte Purls looking good!!
(Top Row/Standing): Carrie, Connie, Tanesha, Randal, Delilah, Janet, and Yamani
(Bottom Row/Seating): Diane, Barbara, Michelle, Rose, Wendy, Manchelle, Alison, and Sophia

And then all of a sudden there were empty tables with needles and hooks abandoned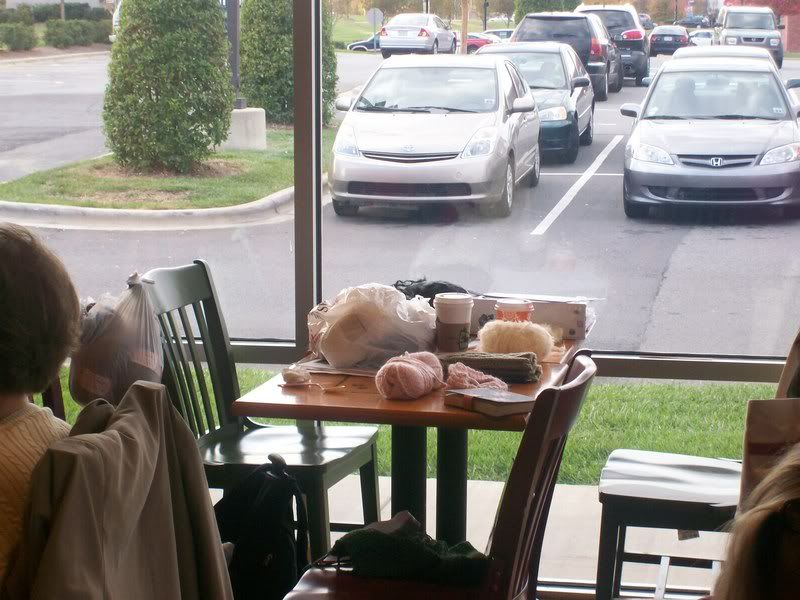 There was a MASS exodus towards the door to here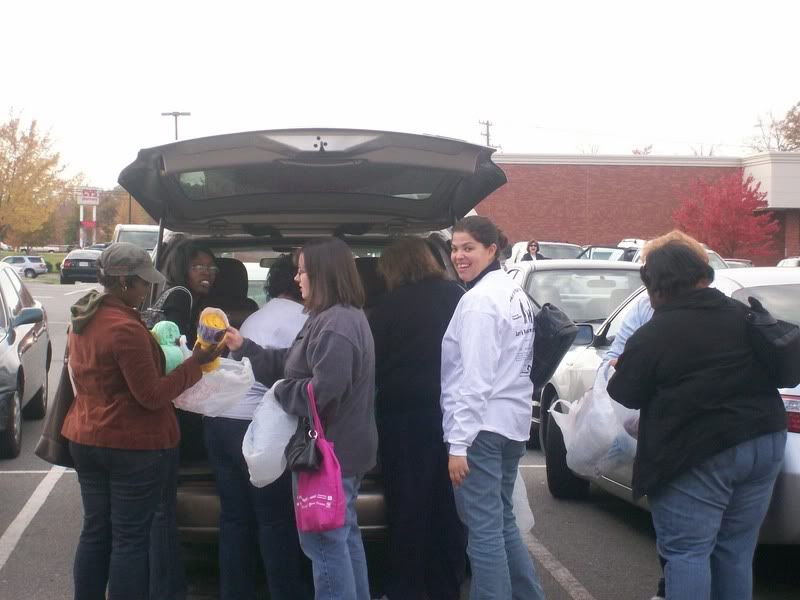 Shopping for free yarn out the back of Connie's van! LOL She was giving away yarn!!
Look at them look all mischief and deciding on what to throw in their bags!
Everyone is now calling Connie the "Yarn Fairy" as this is her 2nd time she has had bags and bags of fiber to donate to her CP pals! Thanks!!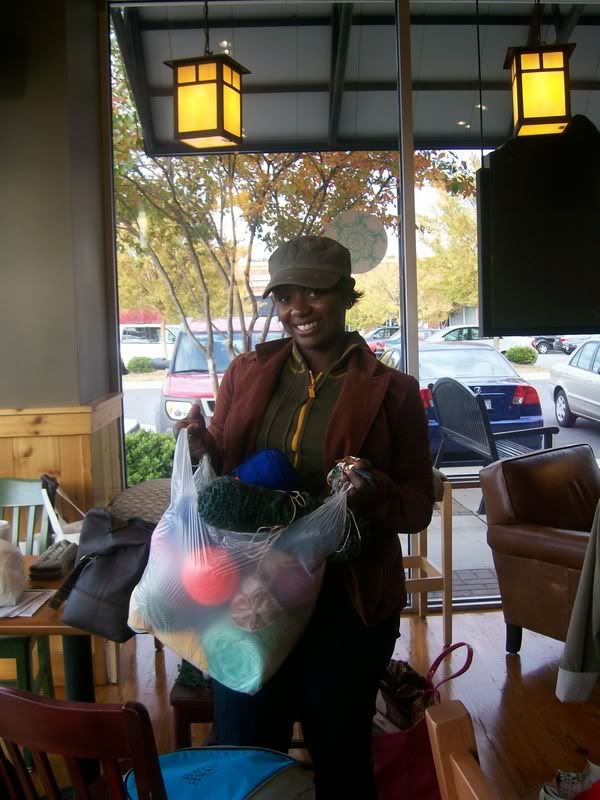 Yep! It is official! Looks like there were some happy faces and full bags all around! :oD