That is exactly how we kicked off our Charlotte Purls meeting in 2008! :oD



WELCOME Alicia, Denise, Azure, & Ashley!!
We also had a *special* visitor all the way from Greer, SC that joined us this past Saturday!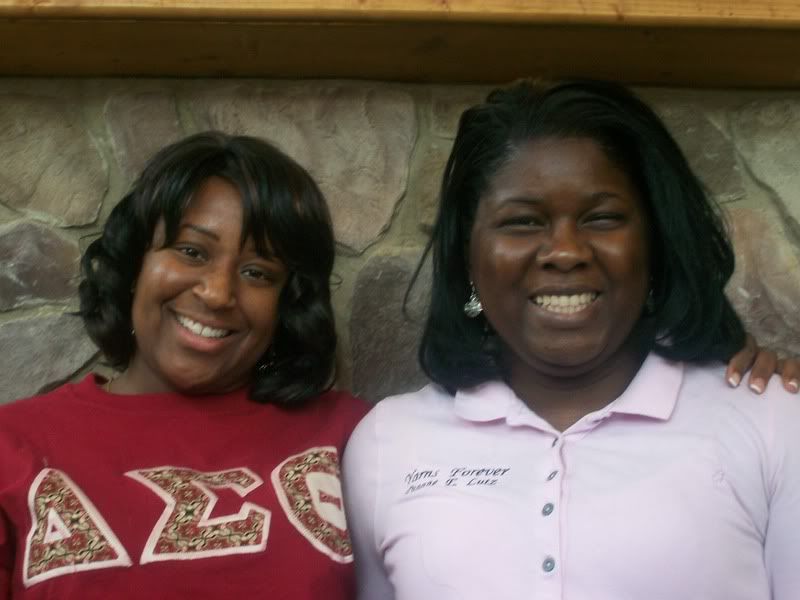 Dianne
was full of energy and laughter! She even came bearing gifts even though she came to see
us
!! Wow!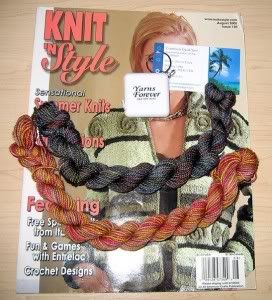 (picture hijacked from Dani's blog ;op)
Thank you
so much for the yarn, magazines, and measuring tapes!!
She dyes some awesome yarn
! We can't wait to see you again in March! :o)
We really did kick off CP in a great way in our new location!!
Here is to happy knitting and crocheting together in 08!