Our Summer Charity KAL kicked-off with a BANG!! :o)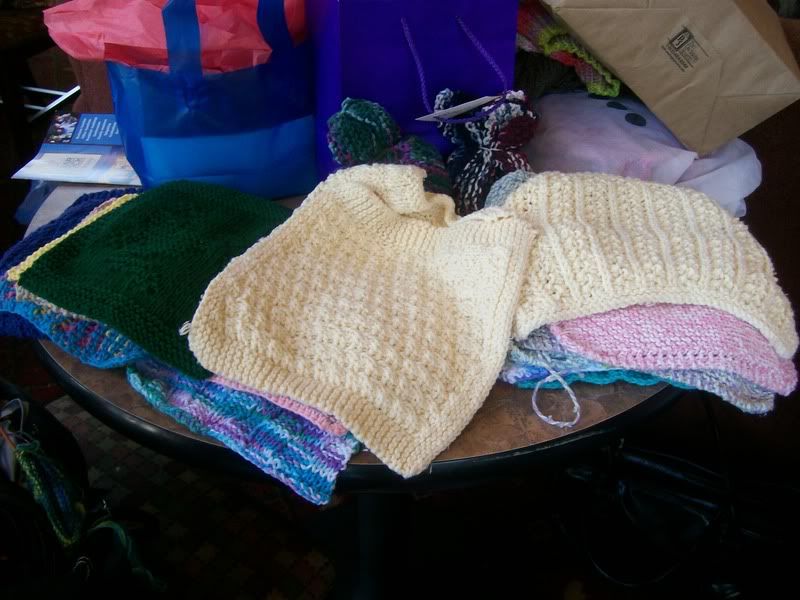 For the months of June, July and August the Purls are knitting and crocheting up washcloths focusing on women victim to domestic violence, as well as pregnant women & teenagers, and homeless shelters.
We had 41 washcloths for June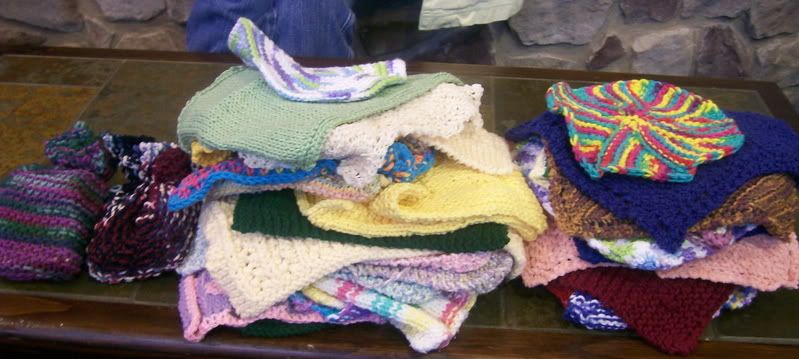 and a TON of health and beauty aid (HBA) products donated by the Charlotte Purls!!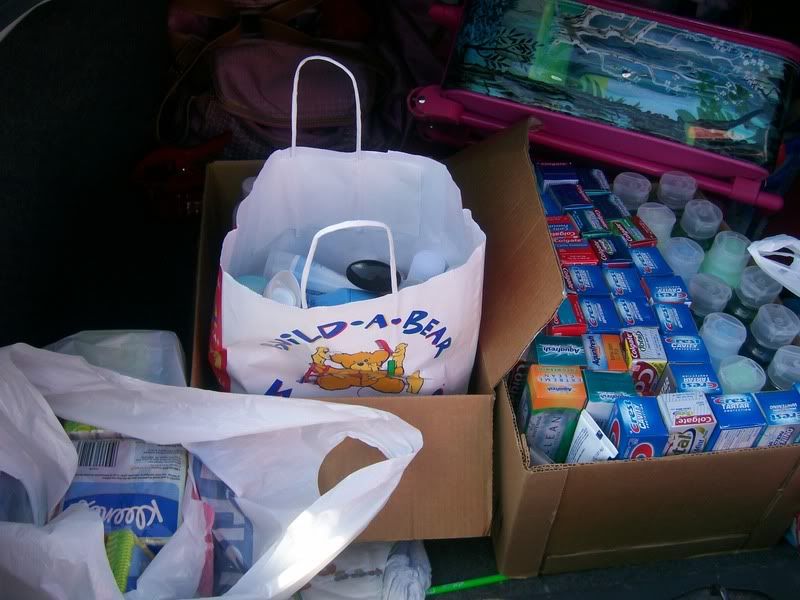 June's donations went to Florence Crittenton Services!
This site is a residential home for single woman and adolescents that have nowhere else to go while they are pregnant, and typically do not have many personal items while still trying to prepare for a new life to be born soon.
THANK YOU to all the Purls who gave back to the community with your time and treasure!
There is still more time to keep giving! We will be knitting/crocheting up washcloths and collecting HBA products in July & August!!